Professional Blog Writing Service
.
Wondering whether you need to hire a blog writing service? Blogging offers a lot more than you think. Much as blogging is important for SEO, customer engagement, lead generation and boosting sales, maintaining an active blog is not an easy task. For one, you need a constant flow of new ideas. Second, every blog post you publish must be of the best quality. Third, you must publish blog posts at regular intervals.
At Blue Whale Media, we take the load off your shoulders and leave you free to focus on the core aspects of your business. As an expert blog writing company, we identify the type and tone of content suitable for you to deliver professional blogs. You can make the most of business blogging with engaging and original blog posts.
Why use our Blog Writing Services
.
Blue Whale Media only employ the most professional and qualified writers to produce blogs and content. We create the most relevant and engaging content possible for our clients on a one off and regular basis. Our content writing team have a deep understanding of SEO and implement optimisation techniques in all content that we produce. We have a range of different blog writing packages and plans, with a blog writing solution available to fit every organisation's needs.
Blog Writing That Enhances your Business
.
Engaging and Relevant Content
We craft highly engaging blog posts that are fun to read. Every piece of content we create undergoes multiple levels of quality checks. Every blog post we deliver engages, enlightens and paves the way for converting your visitors into customers.
Flexibility
We are a flexible blog writing service. Whether you have a small social media blogging gig or want monthly blogs, we are happy to help. With Blue Whale Media, we will set you up with an affordable campaign to suit your business.
SEO-friendly Blogs
The blog posts we develop are optimised for your target keywords. We also help in building links with other relevant blogs.
Copyrights for all Blogs
Once we submit the blog to you, you own it. You have the copyrights. We do not sell, rent or use your blogs for any other client or purpose.
We'd love to hear from you
Weekly-campaigns
.
Our Content writing team run weekly campaigns on behalf of our clients, we produce informative, engaging blogs on a weekly basis to keep clients up to date with news and boost SEO.
One Off Comissions
.
As well as regular blog writing, our content team are available for one of commissions on subjects chosen by you. We create every blog with the same amount of care and enthusiasm regardless of whether it's a one of commission or regular work.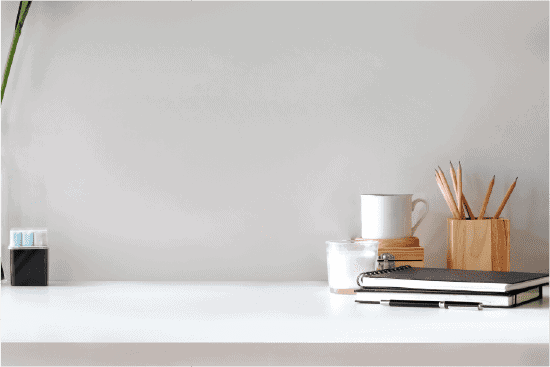 Submission To Blogging Sites
.
Once we have created for you an engaging and informative blog or article, our PR team submit your blog to various websites that promote blogs to increase traffic and links to your page.
No Initial Contracts
We do not tie perspective clients into contracts, nothing gets signed or agreed upon until you are completely happy. We do not produce work unless both parties are completely clear on the intended direction of work.
Engaging Content
The blogs we produce are engaging on every level. We produce entirely new material for each individual post and never recycle content. If you have a particular subject matter or topic you wish to be discussed in your blog. Let us know!
Professional Content
Our in house content writing team have a wealth of knowledge when it comes to handle5 all blog posts, they ensure that all blogs created are relevant and equally SEO friendly.
Qualified Writers
The content writers we employ are fully qualified academically and through years of experience. With many projects under their belt, rest assured you are in safe hands.
In House Team
Our in house team of content writers, bloggers and PR experts are all based in our office at our premises in Warrington. What does this? If you ever have a question, idea or need to get in touch with our team for any other reason, they're just a phone call away!
Fast Turn Around
Once a blog is commissioned, Our in house content writing team get started straight away. We do not outsource any blog writing to ensure quality and to speed up the process and upon beginning the process we will give you a date of completion.